Live, Eat, Laugh, Drink, Love It Up.
Elevate 114 is located in the heart of DownTown Lee's Summit.
It's time to boost your living experience up a notch.
Elevate 114 »
About Lee's Summit
Lee's Summit is a suburb of Kansas City and is one of Missouri's best places to live. Residents living here own most of their homes and enjoy the comfort of a peaceful suburban neighborhood. Many families and young professionals call Lee's Summit home.
Recreation is all around, from the cozy little downtown area (which hosts festivals and events year-round) to indoor and outdoor recreational centers, museums, and tons of natural areas with hiking and biking trails surrounding the nearby lakes. Despite its small-town nature, Lee's Summit is a place of variety, and when you're looking to relocate, that's a definite plus!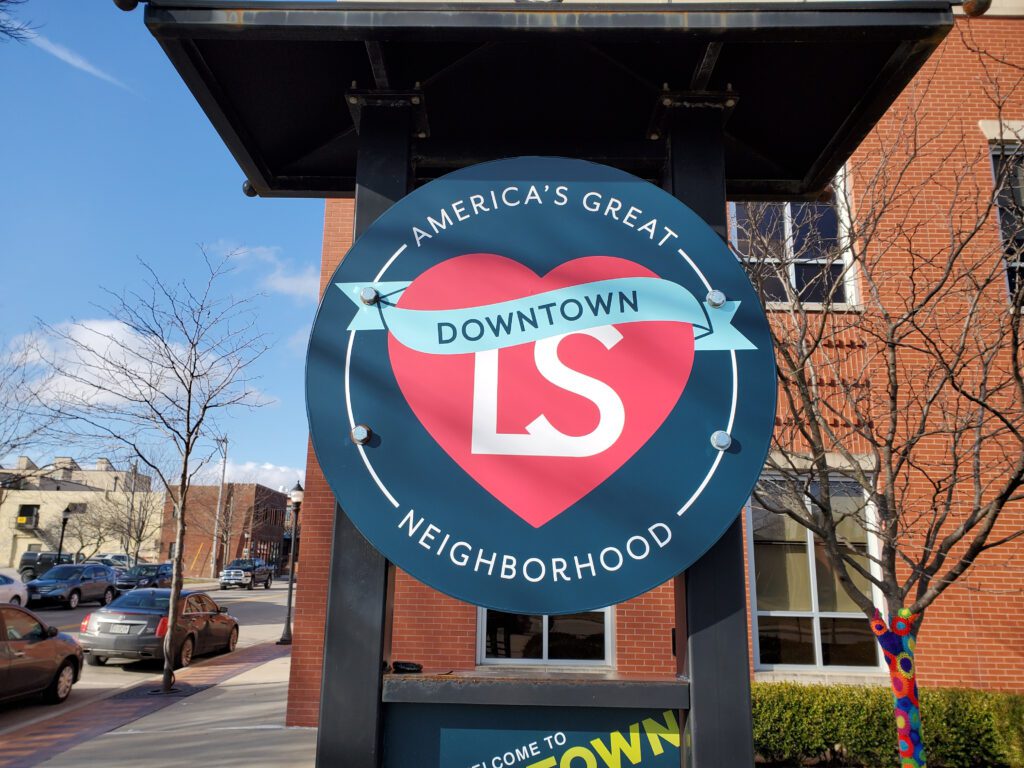 Why Live in Lee's Summit
Lee's Summit is one of the best neighborhoods to live in. But don't just take our word for it. In 2019, it was named a Great Neighborhood in Missouri. Lee's Summit always has something to offer—from Fourth Fridays (where local artists showcase their art and performances) to our Farmer's Market. There's even a wide range of shops and restaurants to choose from!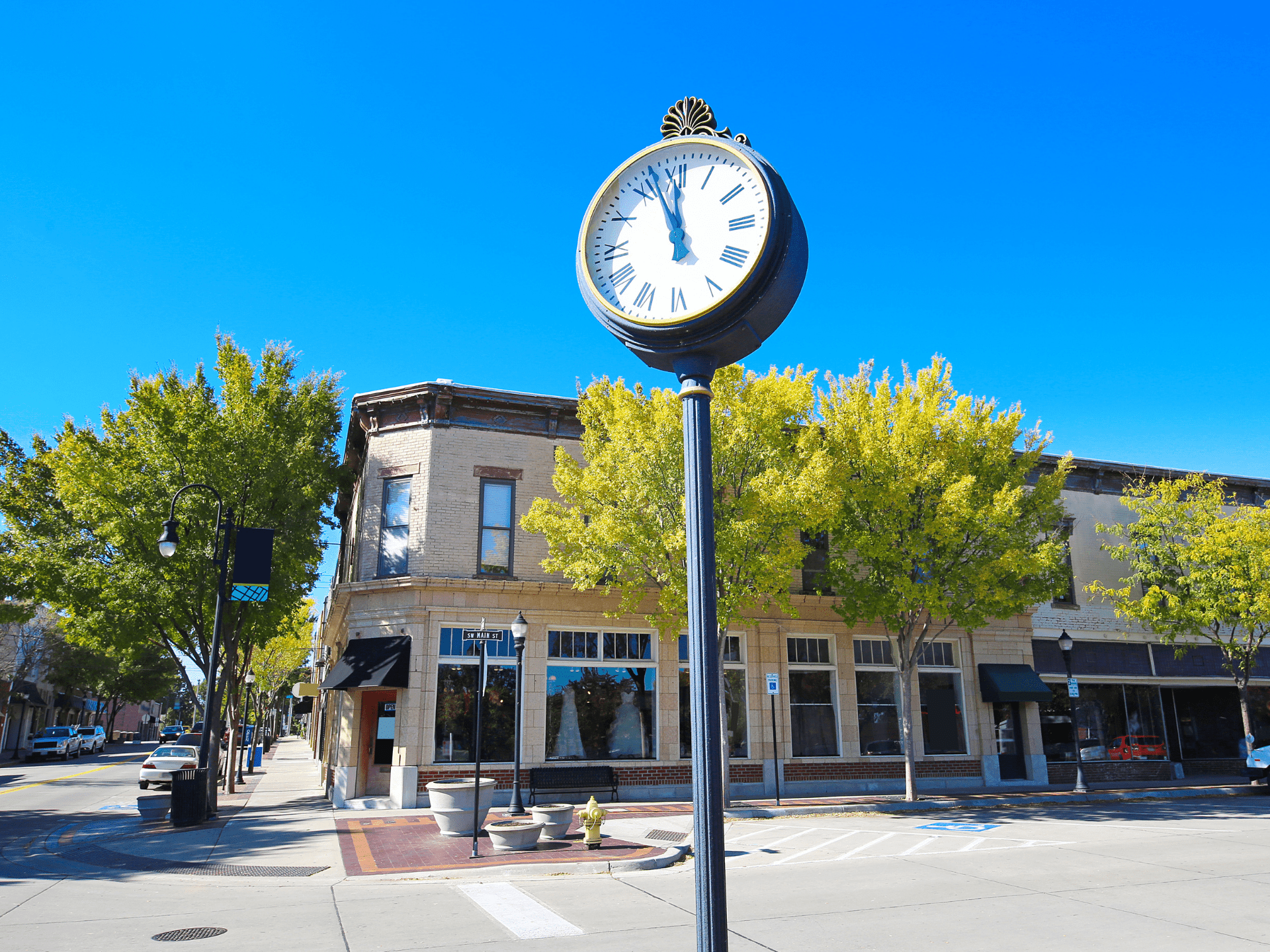 Contact Us
Elevate your living standards with us and find a new apartment at Elevate 114!