Live it up.
It's time to boost your living experience up a notch.
Choose your new and luxurious studio, one-, and two-bedroom apartments in Lee's Summit, MO.
Live, Eat, Laugh, Drink, Love It Up.
Elevate 114 Apartments in Lee's Summit, MO, is a place to belong. You will feel the character of what's gone before, and the freshness of what lies ahead. Our community is all about Downtown Lee's Summit – where history charm meets an elevated lifestyle. We are where you will live it up.
It's time to boost your living experience up a notch.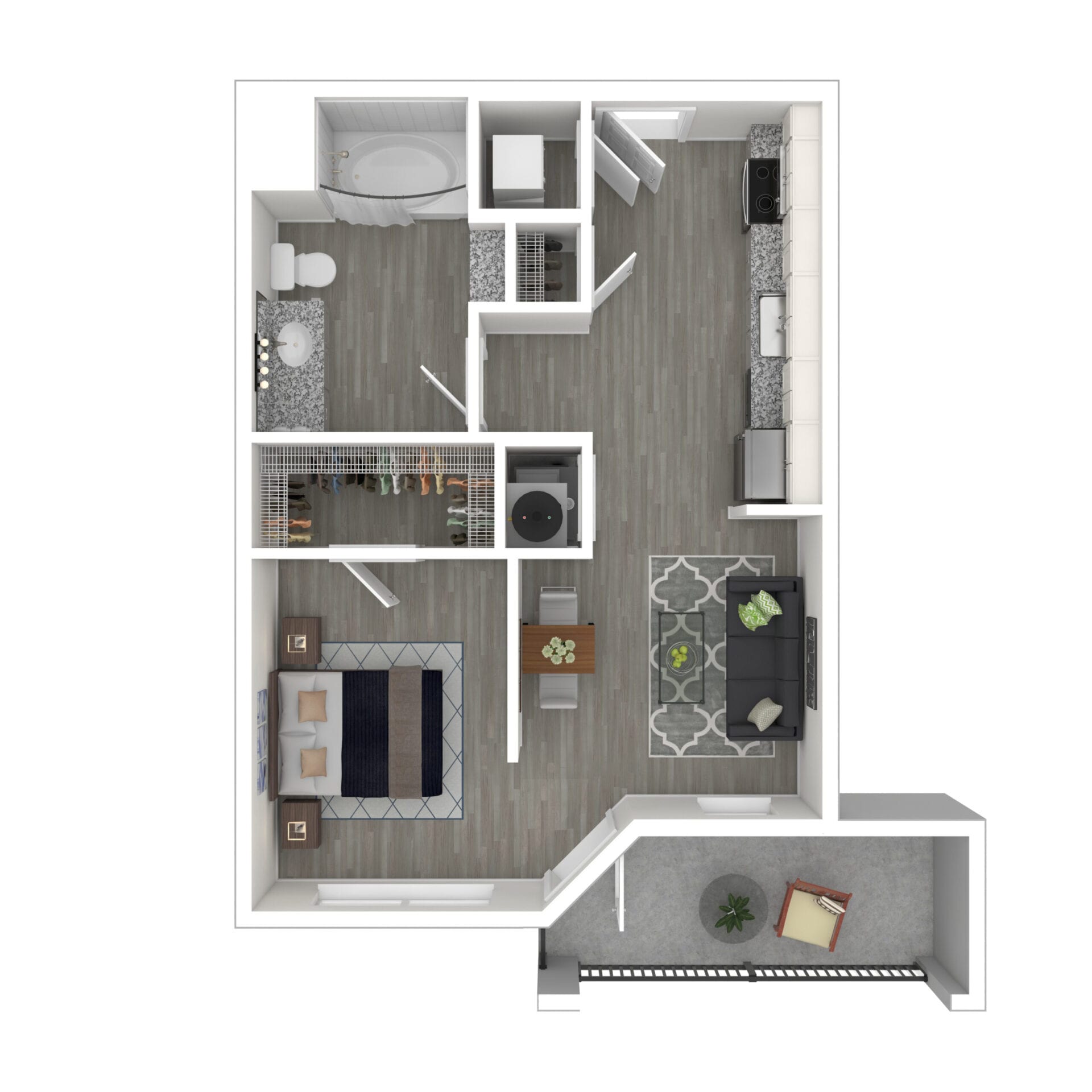 Stylish Studios
Live it up with our comfy and stylish studios! They include glass tile backsplashes, stainless steel appliances, a full-sized washer/dryer, wood-grain style flooring, gray and white two-tone kitchen shaker cabinets, granite countertops, ceramic tile tub and shower, and walk-in double wardrobe closets. Live in the lap of comfort and luxury—you deserve it!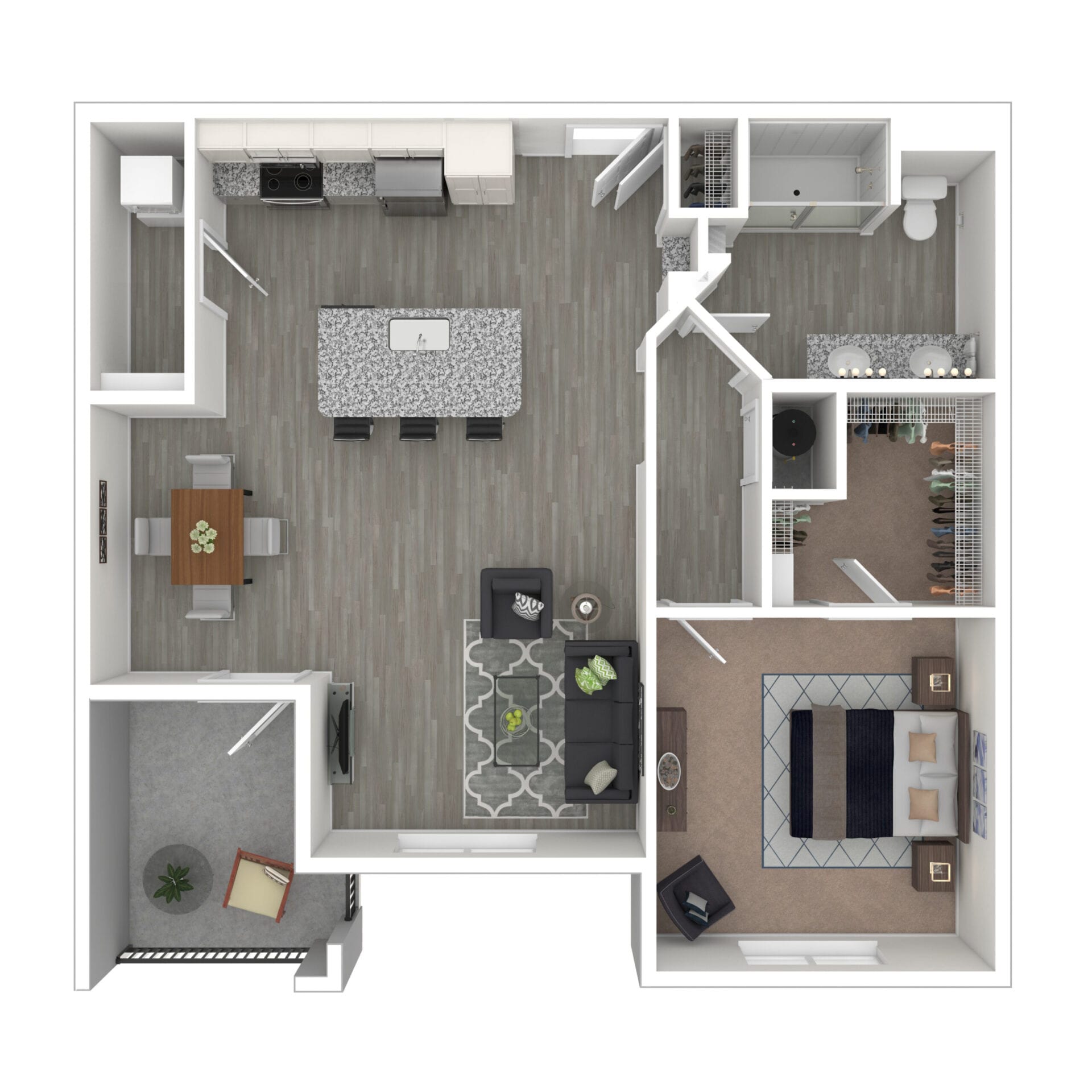 One-Bedroom Apartments
In need of a little more room? Try our one-bedroom apartments! They offer all the features of our studios and provide a comfortable bedroom to relax in after a long day. With Elevate 114's one-bedroom apartments, you can enjoy an incredible living experience.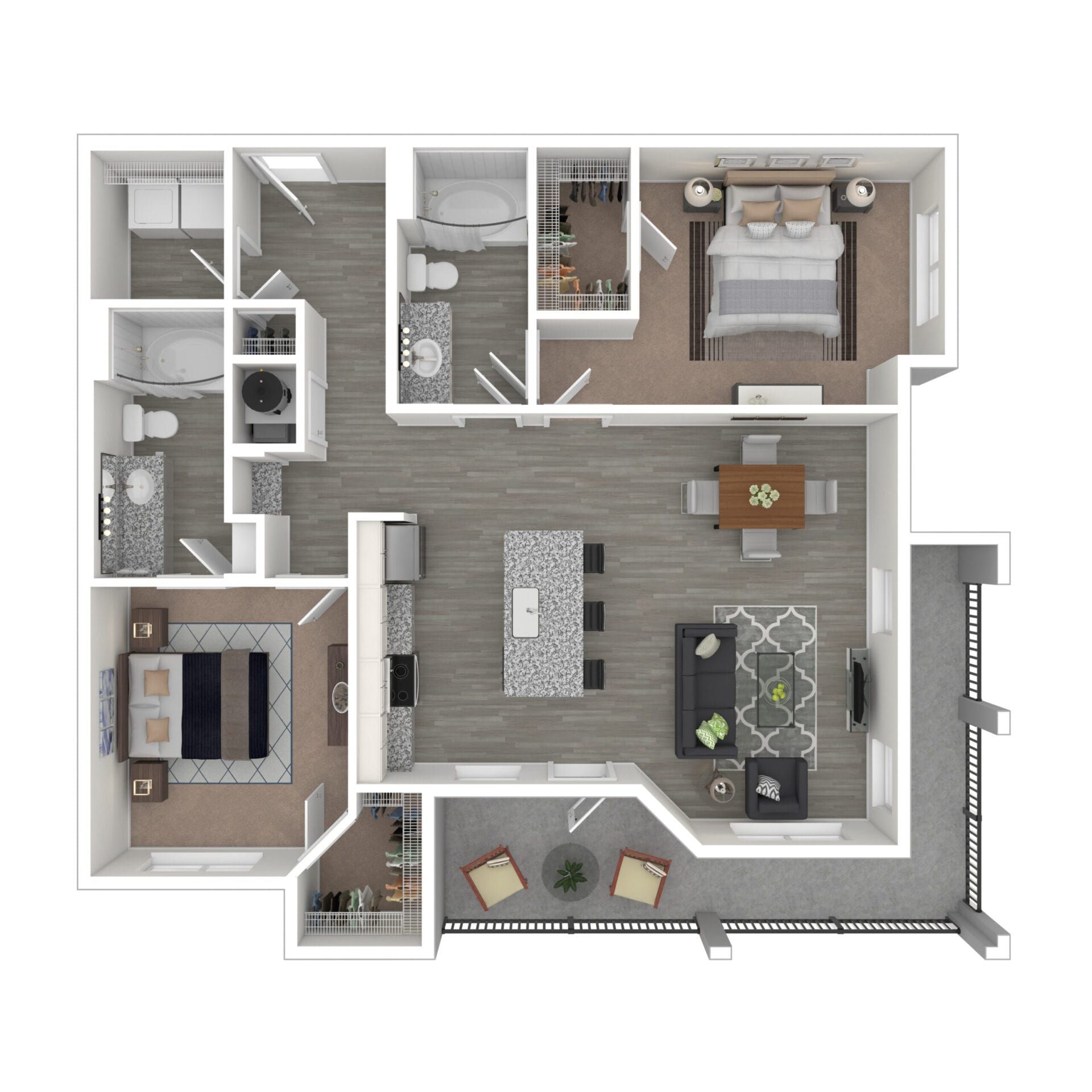 Two-Bedroom Apartments
Delight in a spacious and luxurious life with our elegantly designed two-bedroom apartments. They offer split bedroom floor plans, unique layouts, two full baths, walk-in closets with ample space, and full-size laundry rooms with a washer/dryer. Live an elevated life with Elevate 114.
Elevated Amenities Equal An Elevated Life

Play it up.
Kick back and relax in our media and internet lounge.

Fix it up.
Repair and clean your bicycles and prevent breakdowns with a fully-equipped bike repair station.

Sweat it up.
Get fit with our state-of-the-art health and wellness center.

Store it up.
Finding a place to park your bike can be a bit of a challenge. We make it easy by offering you a designated indoor bike storage space.

Swim it up.
Take yourself for a lovely swim in our heated saltwater pool.

Work it up.
Need a quiet place to work from home? Our business center can offer the perfect space for you to focus on your work.

Box it up.
Rely on our trusty staff to handle package pickup.

Fluff it up.
Enjoy access to our pet amenities and keep your furry friend happy.
We're all about living it up.
At Elevate 114, our goal is to make our residents feel like they're coming home to luxury. We offer high-end residential apartments for communities anchored in the heart of downtown Lee's Summit.
Our apartments utilize design elements that echo the neighborhood's architectural style, bringing a unique aesthetic to the Elevate 114 community.
With our fresh and outstanding amenities and comfortable and spacious living spaces, you'll live like you're on top of the world. Elevate your lifestyle and find your new luxury apartment!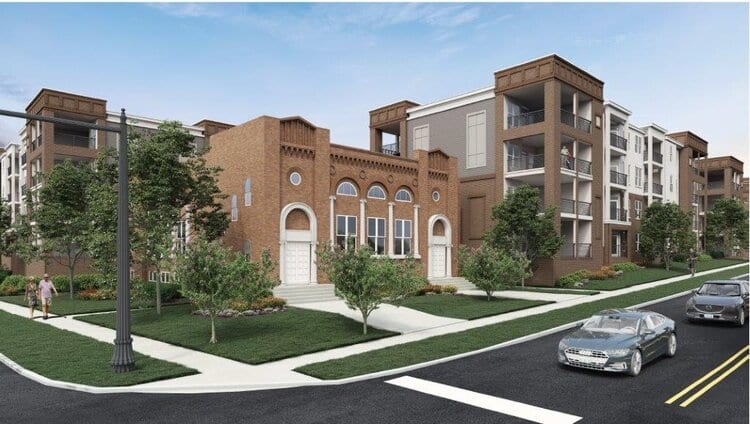 Contact Us
Take your life to the next level with Elevate 114 Apartments. Reach out to us to speak with a leasing agent!