Live it up.
It's time to boost your living experience up a notch.
Choose your new and luxurious studio, one-, and two-bedroom apartments in Lee's Summit, MO.
MOVE-IN SPECIALS
HOLIDAY SAVINGS – Move in today and receive $1000 FREE RENT
*Some Restrictions May Apply. Valid on Select Apartment Homes
APPLY ONLINE TODAY!
Live, Eat, Laugh, Drink, Love It Up.
Elevate 114 Apartments in Lee's Summit, MO, is a place to belong. You will feel the character of what's gone before, and the freshness of what lies ahead. Our community is all about Downtown Lee's Summit – where history charm meets an elevated lifestyle. We are where you will live it up.
It's time to boost your living experience up a notch.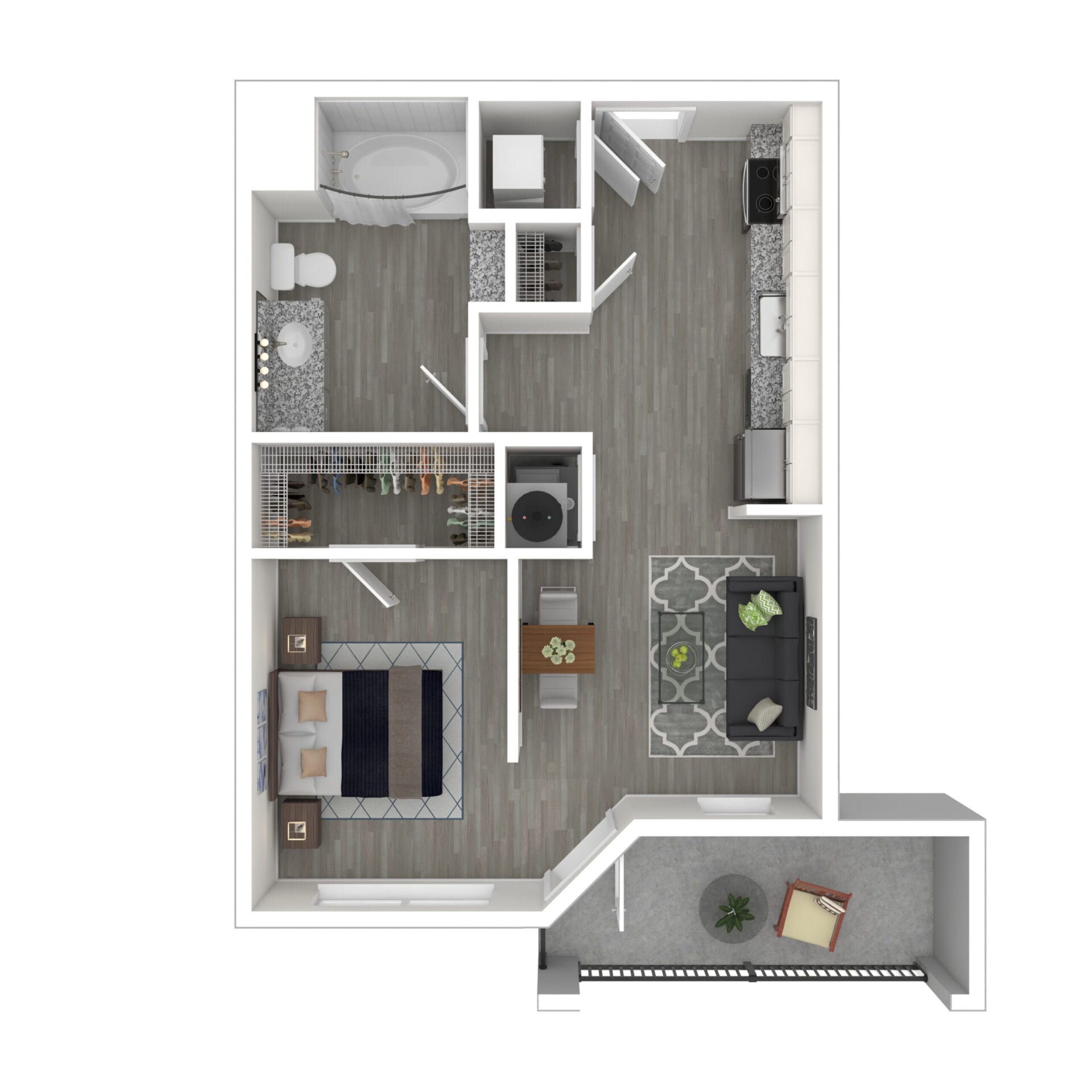 Stylish Studios
Live it up with our comfy and stylish studios! They include glass tile backsplashes, stainless steel appliances, a full-sized washer/dryer, wood-grain style flooring, gray and white two-tone kitchen shaker cabinets, granite countertops, ceramic tile tub and shower, and walk-in double wardrobe closets. Live in the lap of comfort and luxury—you deserve it!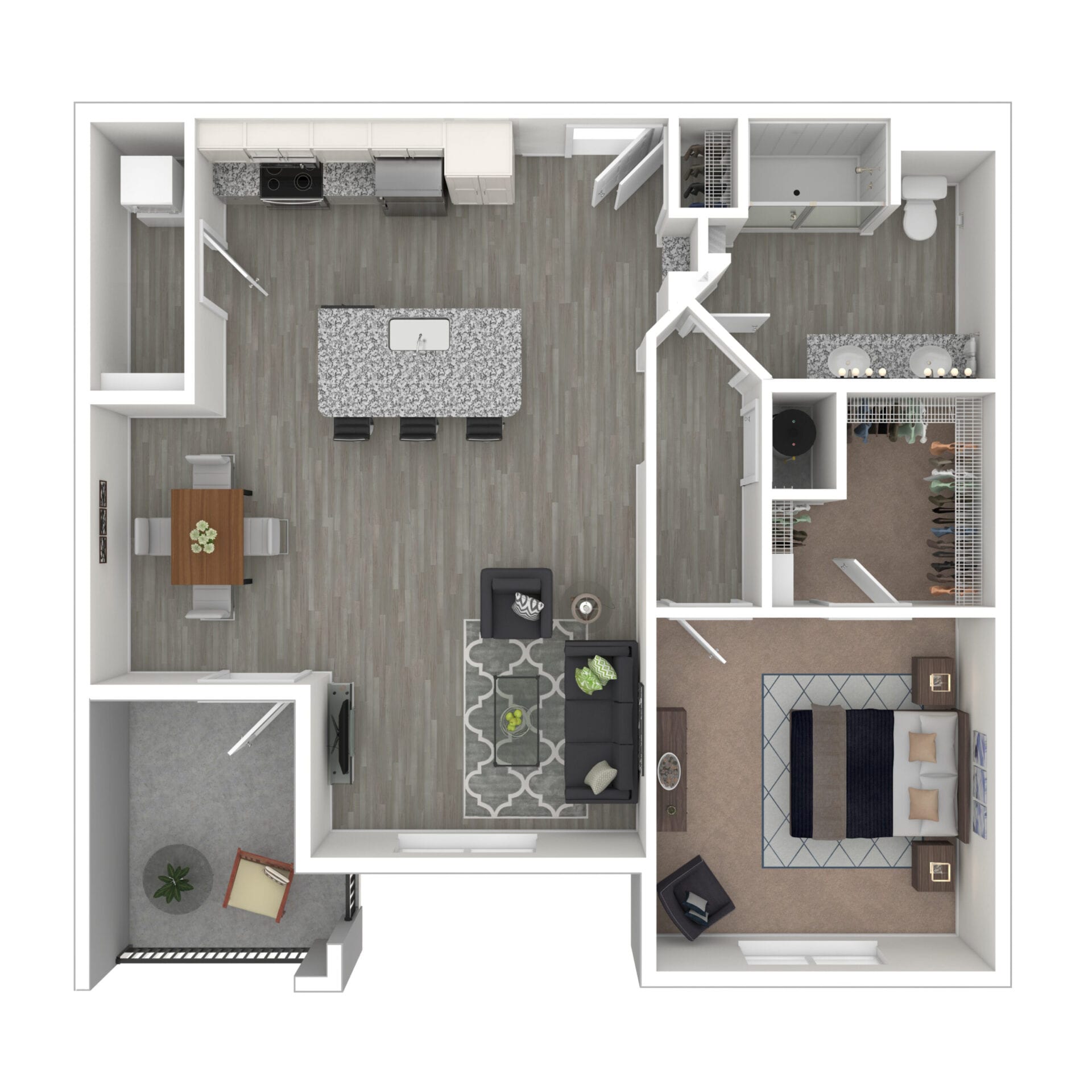 One-Bedroom Apartments
In need of a little more room? Try our one-bedroom apartments! They offer all the features of our studios and provide a comfortable bedroom to relax in after a long day. With Elevate 114's one-bedroom apartments, you can enjoy an incredible living experience.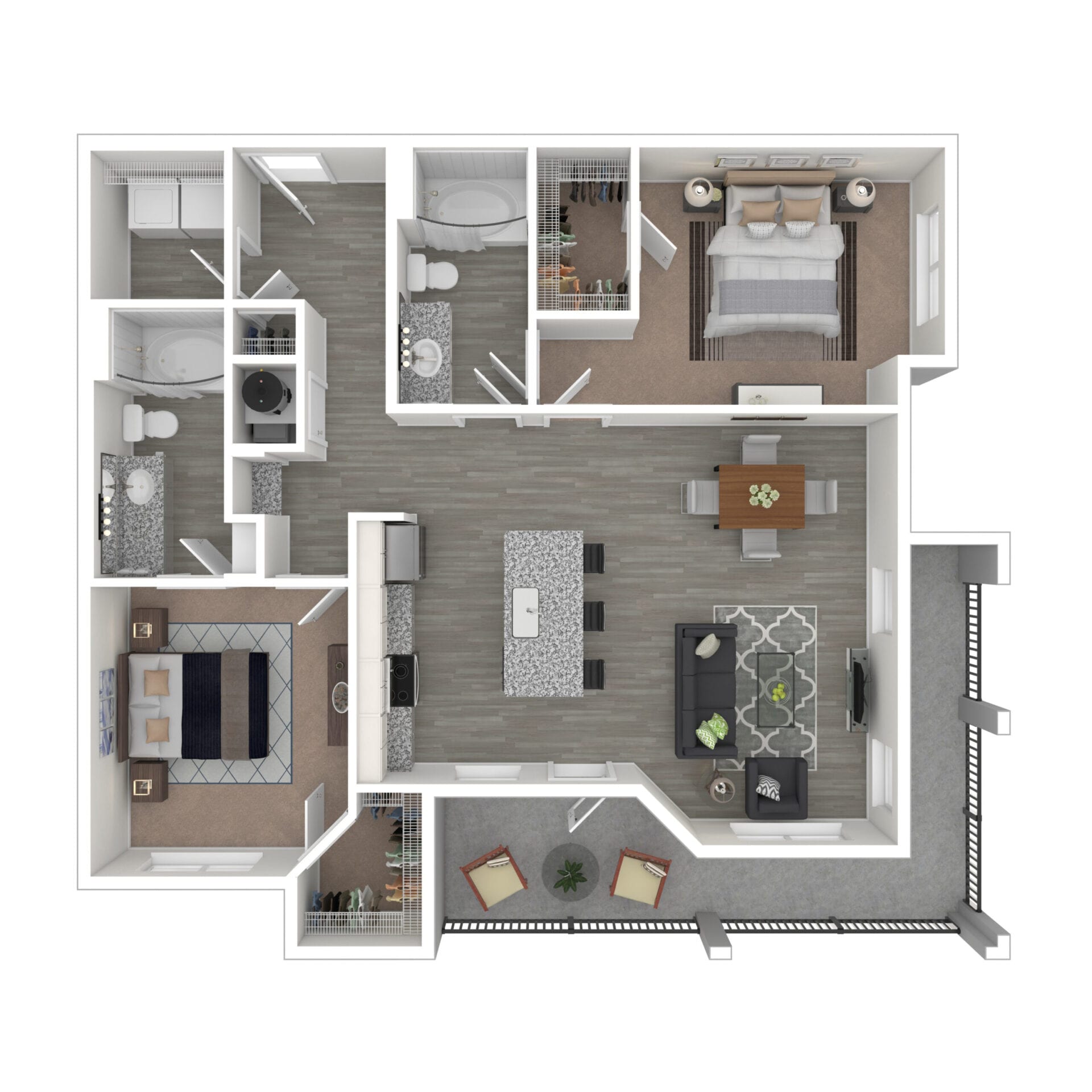 Two-Bedroom Apartments
Delight in a spacious and luxurious life with our elegantly designed two-bedroom apartments. They offer split bedroom floor plans, unique layouts, two full baths, walk-in closets with ample space, and full-size laundry rooms with a washer/dryer. Live an elevated life with Elevate 114.
Elevated Amenities Equal An Elevated Life

Play it up.
Kick back and relax in our media and internet lounge.

Fix it up.
Repair and clean your bicycles and prevent breakdowns with a fully-equipped bike repair station.

Sweat it up.
Get fit with our state-of-the-art health and wellness center.

Store it up.
Finding a place to park your bike can be a bit of a challenge. We make it easy by offering you a designated indoor bike storage space.

Swim it up.
Take yourself for a lovely swim in our heated saltwater pool.

Work it up.
Need a quiet place to work from home? Our business center can offer the perfect space for you to focus on your work.
Box it up.
Rely on our trusty staff to handle package pickup.

Fluff it up.
Enjoy access to our pet amenities and keep your furry friend happy.
We're all about living it up.
At Elevate 114, our goal is to make our residents feel like they're coming home to luxury. We offer high-end residential apartments for communities anchored in the heart of downtown Lee's Summit.
Our apartments utilize design elements that echo the neighborhood's architectural style, bringing a unique aesthetic to the Elevate 114 community.
With our fresh and outstanding amenities and comfortable and spacious living spaces, you'll live like you're on top of the world. Elevate your lifestyle and find your new luxury apartment!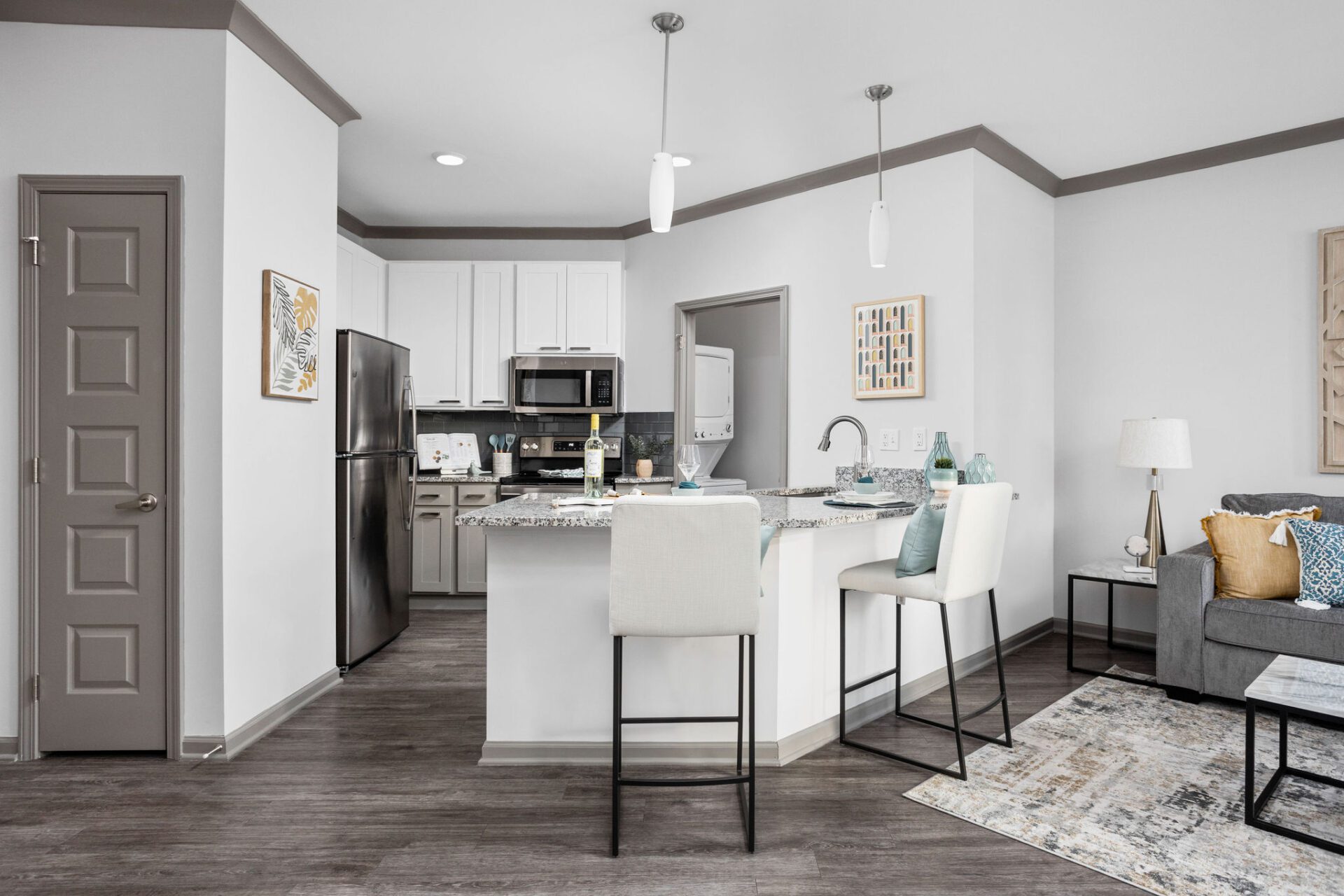 A Heaven-sent
Elevate 114 aka Craig has been heaven-sent. Craig made this transition nothing but magical and could never thank him and his team for everything. I look forward to building here and just living life as a new resident. If you come here you will not regret it and will just love Craig and his team!
Absolutely Beautiful
This property is absolutely beautiful, all the common spaces are amazing. My dog loves the pet spa and I'm a big fan of the coffee bar. But the best part has been working with the staff, particularly Craig. He is so helpful and takes care of anything my roommate or I have needed throughout from application to move in. The location is great and I highly recommend this place!
I absolutely love my apartment!
I absolutely love my apartment (that Craig helped select) with my glorious view and inviting deck. Thank you Craig for investing in your residents. I immensely appreciate how quickly the service requests are handled. Melanie is sweet and greets me with a smile. When I see Scott working hard picking up trash or shining the elevator doors. He greets me with a smile and always tells me to have a good day. Kind gestures from this trio make the start of my day to be awesome. I am thrilled to be one of the first residents to "Live It Up" in this charming community!
Brand New Luxury Apartments For Rent
If you are looking for a new home in a vibrant and exciting area steeped in history and culture, Lee's Summit and Kansas City offer everything you are looking for and more. Elevate 114 presents a range of beautiful one-bedroom apartments for rent in the area and two-bedroom and studio options depending on your needs. Access exceptional amenities such as our wellness center, pet spa, MakerSpace, heated pool, and more, and see how exciting your new life can be.
Benefits of Apartments for Rent in Lee's Summit and Kansas City
Lee's Summit and Kansas City, MO, offer various benefits for residents from all walks of life. Kansas City is known for its vibrant culture and diverse entertainment options, from museums and performing arts venues to its many restaurants, shops, and nightlife. In a smaller city, Lee's Summit offers unique attractions, such as a historic district, shopping and dining, and outdoor recreation. Elevate 114 is conveniently located near major highways and interstates, making it easy to access any area.
Our Pet-Friendly Apartments for Rent
At Elevate 114, we know that your quality of life is essential. Our studio, one and two bedroom apartments for rent in Lee's Summit and Kansas City, MO, are pet friendly so that you can ensure that your furry friends are as well taken care of as you are. All our residents have easy and convenient access to our pet spa, where your pets can enjoy high quality grooming. In addition, you benefit from our numerous pet play areas, where you can socialize, exercise, and enjoy the outdoors safely and engagingly.
Find Out More About Our Luxury Studio Apartments for Rent in Lee's Summit and Kansas City Today
Are you looking for studio apartments for rent in Lee's Summit or Kansas City, MO? Look no further than Elevate 114. We feature a range of beautifully presented floor plans and outstanding amenities for a comfortable life. For more information, contact our team at (816) 327-1930.
Contact Us
Take your life to the next level with Elevate 114 Apartments. Reach out to us to speak with a leasing agent!